I cataloged nearly 5000 books for the school library where I volunteer. Rather than being selective, I cataloged everything on the shelves so I could get a feel for the collection and run some statistics about the state of the collection. I cataloged 30 copies of The Pigman by Paul Zindel. History books from the 30s, 40s, and early 50s. Biology, genetics, social justice, geography, and culture books from the 60s and 70s. Computer books from the 80s and 90s.
As I may have mentioned the collection is 100% donated or discarded library books.
Now I'm in the process of weeding. A lot of weeding. The Nonfiction collection was incredibly out of date or just not appropriate for a K-8 school. Norman Schwartzkopf may have written a gripping autobiography but it's probably not of interest to my students.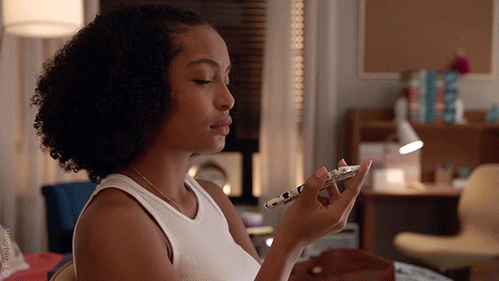 Weeding has been difficult because I know there is a limited (read: zero) budget and I worry about decimating the nonfiction collection. So now I'm looking into grants that can help us get a more relevant collection started.  My library schooling got me excited about weeding, keeping the collection fresh for users and having a thriving collection. they just didn't warn me it was going to be this hard.
I've always been a strong proponent of weeding but when you're in the thick of it, seeing the shelves get less and less full knowing that refilling them is an uphill battle, I feel like I might as well be starting a bonfire.