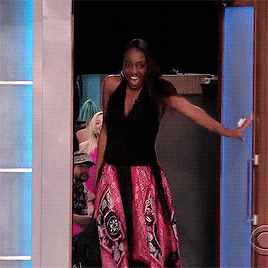 I'm Back!
This semester I embarked on my final semester of library school. Two courses: INFO 220: Maps & GIS and INFO 298: E-Portfolio. Both were short courses, the Maps class finished by October 20th and the E-portfolio by November 20th. I've been finished with my e-portfolio since September and I decided to take the time to blissfully do nothing and have no deadlines or expectations.
My e-portfolio isn't public yet, I plan to remove all identifying information and publish it after my degree is conferred.
I just can't believe I'm done. One more thing off my bucket list: get MLIS.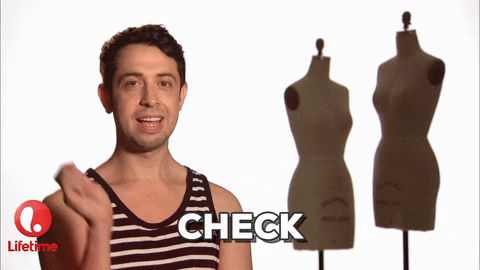 There's a special terror and excitement that accompanies finishing your culminating experience so early. I can't believe it's over, I worry that I missed something and I wasn't actually finished, and utter relief that I no longer have to get up at 3 AM to do school work (I wish my body would hurry up and adjust to that.) But I'm enjoying my lazy, though early mornings.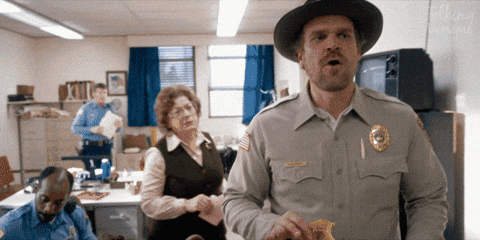 I plan to write a longer analysis of the e-portfolio process and my experience but for now, I wanted to pop in and say I'm not dead yet!