I was scrolling through my Twitter feed and an article from The Atlanta Black Star jumped out at me. In the article, D. Amari Jackson describes the practice of Digital Redlining where lower income and areas with large concentrations of people of color have lack of access to broadband or quality internet service. This practice isn't an oversight, but a direct result of communication companies policies and procedures. Why is this an issue for libraries? I'll let Jackson tell you:
"The good news? Your daughter's school has been designated an "Apple Distinguished School" and, as such, she and all of her peers will receive brand new iPads for their individual usage.The bad news? Once your daughter leaves school, she can't use it — at least not at home. For you live in a lower-income neighborhood without access to Internet or a fast-enough connection to take advantage of her shiny new toy. And given that her scholastic success is intimately tied to this new technology, your daughter is now at a clear disadvantage to her peers in terms of homework, research, engagement and general knowledge." (Jackson, 2017)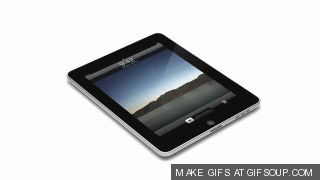 Schools and libraries are becoming more and more technology integrated. I myself am a huge proponent of Ed Tech and all that it can provide. We pride ourselves on closing the "digital divide." But access to technology is only half the issue. In order to support students and other customers, libraries must also support the communities these students live in when they are not in school. Digital redlining is an issue of equitable access and therefore equitable broadband access most certainly is an issue for libraries to champion. (It's in our code of ethics, folks.)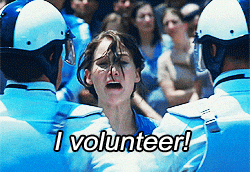 Clare McLaughlin notes that in 2016 nearly 75% of school districts did nothing to ensure equitable access to quality broadband for their students outside of the school. This leave students further and further behind, especially when schools provide access to technology that these students cannot take full advantage of once they go home.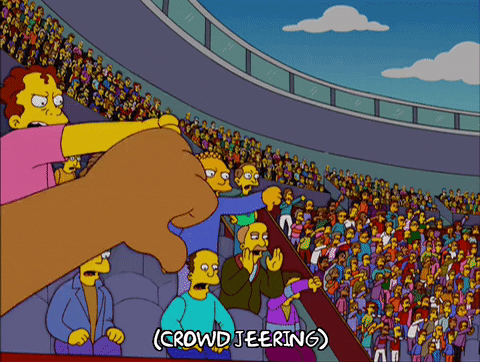 This is absolutely terrible. Three quarters of school districts are effectively abandoning their students once they leave the school. Sure, school and public libraries provide free internet access, though some have called for ending that practice. But that access is only available in the library when it's open. Homework, as the name implies, is done at home. If there is no access to the research and knowledge the internet can provide then students are being left behind while their more advantaged peers shoot forward.
Before a school or library decides to integrate an Ed Tech program they must carefully consider if the program is equitable for all students, within, and outside the school's walls. In addition, as educators, we need to fight for universal broadband access. Join the National Digital Inclusion Alliance. Make smart choices about tech in your schools and libraries to ensure that no one is getting left behind or forgotten.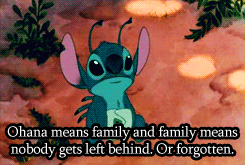 References
Callahan, B. (2017, March 22). AT&T broadband deployment skipped low-income Dayton neighborhoods. National Digital Inclusion Alliance. Retrieved from https://digitalinclusion.org/blog/2017/03/22/att-skipped-low-income-dayton-neighborhoods/
Jackson, D. A. (2017, April 6).  Digital redlining: How major American communication companies are controlling who gets broadband access or not. Atlanta Black Star. Retrieved from http://atlantablackstar.com/2017/04/06/digital-redlining-major-american-communication-companies-controlling-gets-broadband-access-not/
McLaughlin, C. (2016, April ) The homework gap: The 'cruelest part of the digital divide'. [Weblog post]. NEA Today. Retrieved from http://neatoday.org/2016/04/20/the-homework-gap/
Public Libraries and the Internet. (n.d). Community access and public libraries. Retrieved from http://www.plinternetsurvey.org/analysis/public-libraries-and-community-access
Tobin, M. (2015, January 15). Do libraries still need to provide internet access? [Letter to the Editor]. Washington Post. Retrieved from https://www.washingtonpost.com/opinions/do-libraries-still-need-to-provide-internet-access/2015/01/15/9a82018c-9b65-11e4-86a3-1b56f64925f6_story.html?utm_term=.6ffd858bb445