This week I attended a webinar about Information Literacy in the Age of Fake News presented by School Library Journal in partnership with ISTE. (Presented by: ISTE, Mackin Educational Resources, Rosen Publishing Group, Credo, and School Library Journal).
Also, it's the 50th Anniversary of The Outsiders by S. E. Hinton so, yeah, lots of Outsiders gifs.
Read The New York Times article about it.
_________
So the webinar. It was the standard hour-long webcast with Q & A and four presenters:
I don't know what I was expecting from the webinar but I left with some good information, but I wanted a little more than some tricks and tools. It could have been a little better with less speakers since none of them were really able to do deeper into the topic with the limited time available. We really ran through content.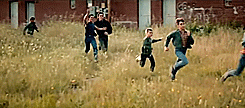 Fake News has been around for a long time. It's nothing new. Personally, I dislike the terms "fake news" because it sounds jejune and it lessens what much of the fake news that we encountered lately really was: propaganda. I won't get into a discussion about propaganda here, but our country has been inundated with it and for a specific purpose.
One of the other things to mention is that "fake news" is not satire from sources like The Onion or The Borowitz Report  and in addition to deciphering fake news/propaganda, we should also be helping students to discern satire as well.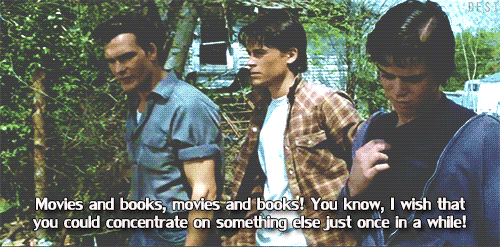 On to content. Here are some of the things that I gleaned from this webinar.
I was introduced to some really good information and I'm sure I missed some of it. Frank Baker introduced us to a piece by Alan November called Teaching Zach to Think.  This article was written in 1998, when I was just muddling through community college and wondering what to study. I finally settled on Psychology and Education and by the time I was in education courses five years later, no one was talking about information literacy or using the web for teaching and I certainly never heard of this article until this webinar. And my question is, WHY? Seriously, this is one of the best examples of the extraordinary minefield that the internet can be for students doing research. And it was before Facebook and Twitter that make it easier to push false narratives. I will not ruin the piece for you, I'm assigning it as homework. Go there and read it. Do it for Johnny, man.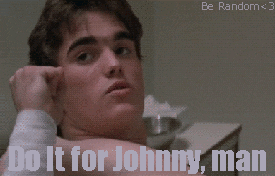 Frank also directed us to a YouTube video, and it's one everyone should be required to watch to be on social media, IMO.
Damaso Reyes works for the News Literacy Project and he introduced us to a tool they've developed called Checkology. Checkology is a (currently) free module-based program for learning how to become more media literate. It also has a check tool that can be used to check media urls in real time, which can be a great mini-lesson for teachers and teacher-librarians doing just-in-time instruction.
Gary Price is a librarian (squee!) who heads infoDOCKET. Gary got into the nitty-gritty of advanced Google searching and using effective searching to get to the source, the raw data rather than relying on a news source to report or interpret information for you. Is addition to just being good search practice, this can create a trove of primary resources for your students to use in research. While I've taken a course in online searching and I've done some advance search techniques on Google I never thought about how advanced searching could do this until Gary mentioned archiving the raw data with a host like Zotero or using the Wayback Machine.
Gary also showed us how to search the CSPAN video archive and create custom clips, and mentioned expert curation sites Drone News Round Up, the World Health Organization's Mindbank, ReliefWeb, Hoaxy, ProPublica's Politwoops and the darling of the webinar: the Twerker App.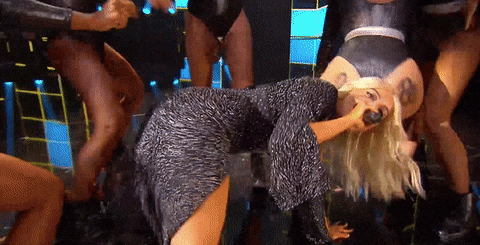 No, not that, twerk. This one:
This app is a great tool for teaching students just how easy it is to create fake news and clickbait headlines. In addition to the obvious teachable moment, I could also see this app being used for presentations as well.
Mike Ribble is the author of Raising a Digital Child and Digital Citizenship in Schools. The most profound thing I took away from Mike is that "evaluating information is the cornerstone of civic online reasoning."
________
Spotting Fake News is information literacy and it's critical thinking in action. These are just some of the tools and tricks out there that can help teachers and teacher librarians. I will say, though, that none of this is really new. If you're teaching 21st century skills and aligning with the Common Core Standards you should already be teaching about how to evaluate resources for authority, accuracy, reliability and recency. These are the cornerstones of information literacy. The discussion that we need to have is much more philosophical. What do we do when our reliable sources are no longer reliable? I'm planning another post about that later because this one is long already so put a pin in that and I'll get back to it. Until then, Stay Gold, Ponyboy.